Industrial Ports are certified or trained on the following OEM's:
Acta
Bianchi & Cecchi
Davit International
Fassmer
Global Davit
Gürdesan Ship Machinery
Harding / Schat Harding
Hatecke
Hyundai
Jiangsu Jiaoyan
Jiangyin Neptun
Madrock
Nadiro /Viking Nadiro
Norsafe
Oriental Sekigahara
Palfinger Harding
Palfinger Marine Davit Systems
Palfinger Marine Ned-Deck
Schat-Davit
Survictec Suruival Craft
Umoe Schat- Harding
Zhejiang Hengxin
Zollern
We offer maintenance, repair and inspection services for annual and 5-year inspections for the following lifeboat and davit systems:
Conventional lifeboats
Davit-Systems
Freefall lifeboats incl. tanker versions
Launching systems
Semi-enclosed lifeboats
Tenderboats
Rescueboats and cranes
We are authorized from the following classes & flag states
NIMASA
Liberia
ABS
Lloyd Register
DNV.GL
BV
Lifeboat Inspection accordance with IMO & SOLAS
---
All repairs and inspections are performed by trained and certified service personnel in accordance with MSC.1/Circ.1206 rev. 1 and MSC. 1/Circ. 1277 and from January 1st, 2020, under MSC.402(96) and MSC.404(96).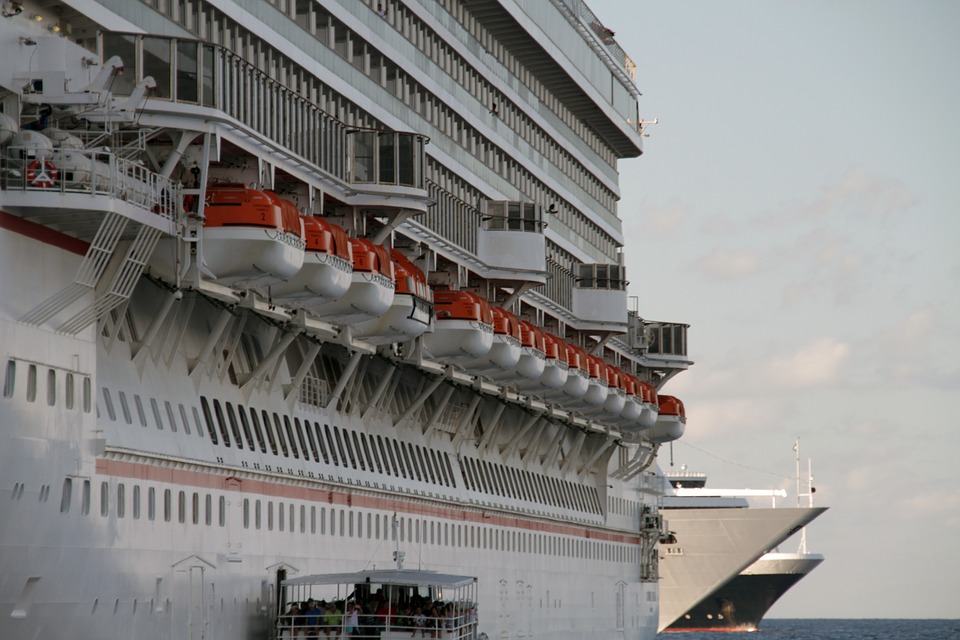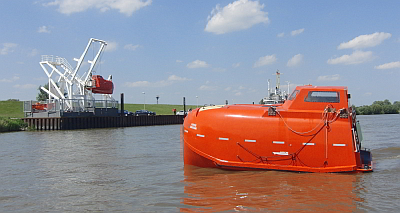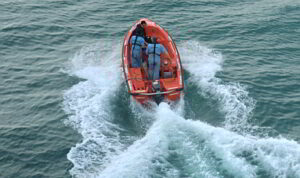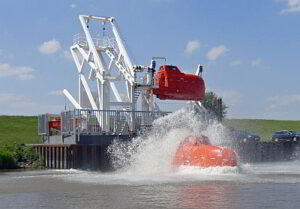 We offer Services in all West African Ports
---
from Dakar/Senegal to Cabinda/Angola Sengal, Guinea Bissau, Guinea, Gambia, Sierra Leone, Liberia, Cote D`Ivoire, Ghana, Togo, Benin, Nigeria, Cameroon, Equatorial Guinea, Gabon, Congo, Democratic Rep. of the Congo, Angola